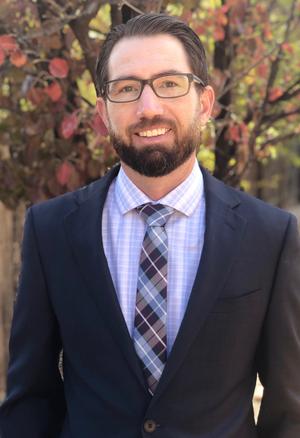 Seth
Ingersoll
President and Founder of Premier Wealth Management Group
Seth Ingersoll is the founder and president of Premier Wealth Management Group LLC, a leading provider of advanced planning platforms and core investment strategies. Since launching the firm in January 2008, Mr. Ingersoll has made it his goal to improve the net worth, financial freedom, and confidence of clients.
Prior to founding Premier Wealth Management Group, Mr. Ingersoll spent four years at a national financial services firm, where he developed a vast foundation of experience. He now provides innovative financial planning services to those who seek tax-efficient investment strategies and asset-protection approaches that help to safeguard against both tax liabilities and litigation loss. Specifically, his areas of experience include investment portfolio construction, debt management, comprehensive retirement and wealth accumulation strategies, risk assessment insurance services, fee based planning, group benefits, and group retirement plans.
As an experienced Investment Advisor, Mr. Ingersoll educates clients so that they learn about sound investment opportunities that will help them to meet their current and future financial objectives and dreams. A highly sought-after Investment Advisor Representative for physicians and dentists, Mr. Ingersoll frequently serves as a guest speaker at teaching hospitals and private practices throughout the country.
Mr. Ingersoll resides with his wife Erin, sons Blake and Weston, and daughter Aubrey in Albuquerque, where they enjoy a wide range of outdoor activities. He also enjoys coaching his children's baseball teams. In addition to loving coaching baseball and being an avid outdoorsman, Seth enjoys giving back to the community. His passion is to help those less fortunate - he currently  does much volunteer work in the community and he is a past board member of Saranam, which is a non-profit organization that offers a comprehensive range of services to assist families in transitioning beyond homelessness.