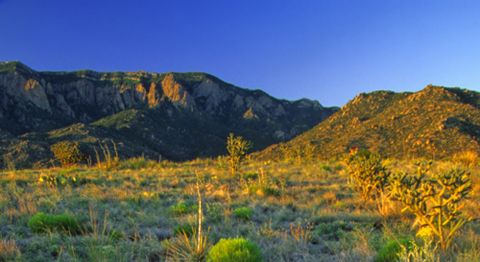 Financial Success Begins With You
Wealth management is about more than simply planning for your financial future. It's about discovering the most advanced platforms and core investment strategies available today. But all too often, choosing the right financial services professional can become overwhelming. You need a professional that can help you achieve financial success. That's why so many high net-worth individuals turn to Premier Wealth Management Group. Our goal is to not only increase net worth in a tax-efficient manner, but also decrease loss to litigation while providing asset protection.
Misson Statement: Premier Wealth Management is committed to help every client feel confident, secure and knowledgeable in their investment and financial strategies by educating them in an ethical and caring manner with the promise of guiding each client down the necessary path to attain their personal financial goals.
Sign up for the Premier Wealth Management Group E-Newsletter
The possible implications for consumers and investors when the Federal Reserve raises short-term interest rates.

How beneficiary designations, per stirpes and per capita, could affect the division of assets to children and grandchildren.

The distinction between observation care and inpatient status while in the hospital can make a difference in a patient's out-of-pocket costs.

Making life insurance part of an employee benefit program could be a cost-effective way to recruit and retain valuable employees.